I bought my very old house on January 1st 2008.
It was built in 1890 by dutch immigrents(I live on Holland Ave. Go figure). Aparently one of the neighbors told me there is a horse buried in my backyard from 100 years ago. We were also told that the clay for the foundation of the house was dug out of (what is now)Houseman Field, the football field at the end of the block.
I sold my husband on it b/c of all the quirks. Hes come to love old houses just as much as me.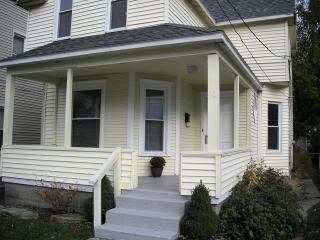 I'll preface this by saying these photos were taken before we bought the house and the furniture is not ours. I'll update with photos of OUR things once we move in a little more.

Dinning room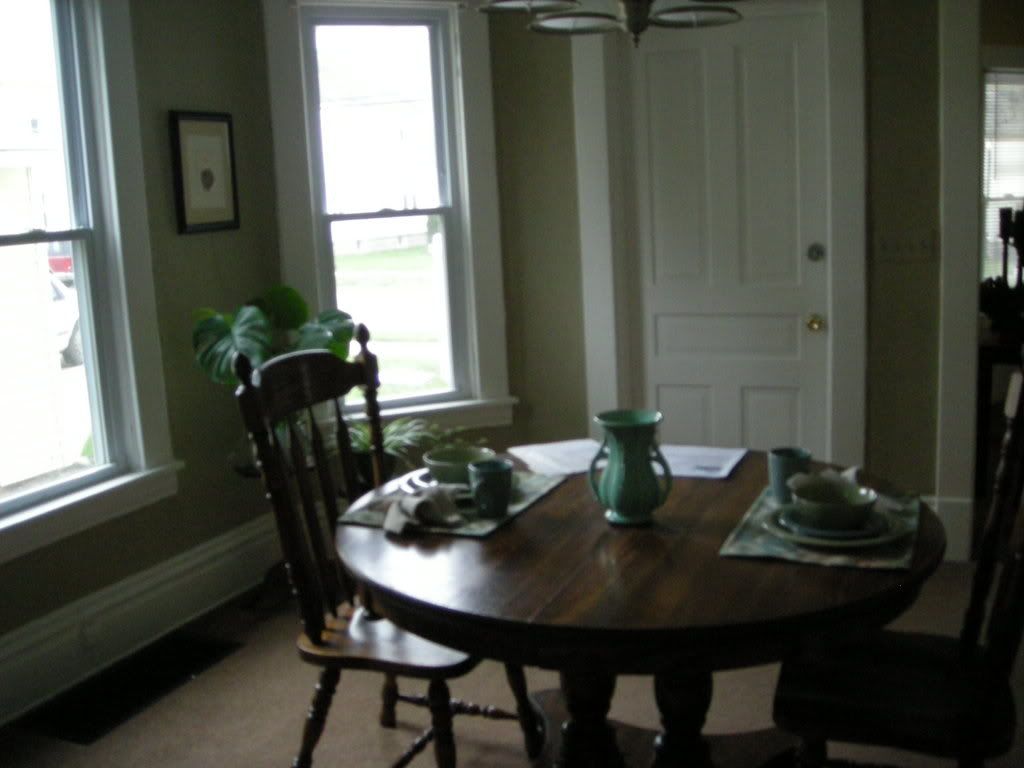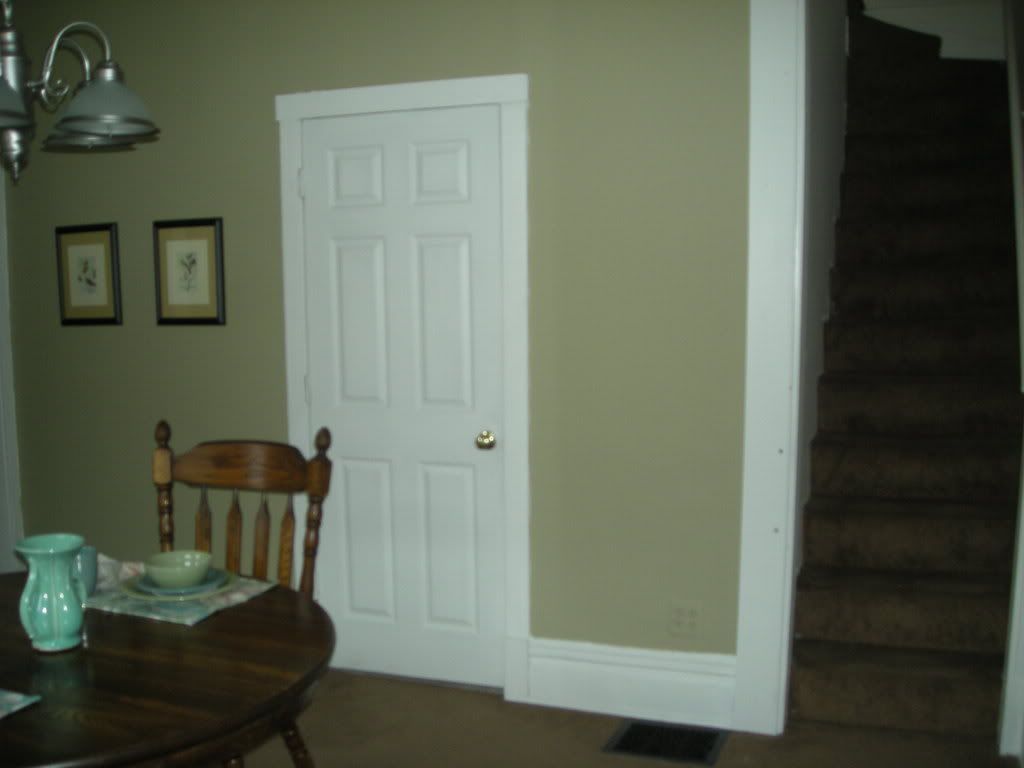 Living room



Kitchen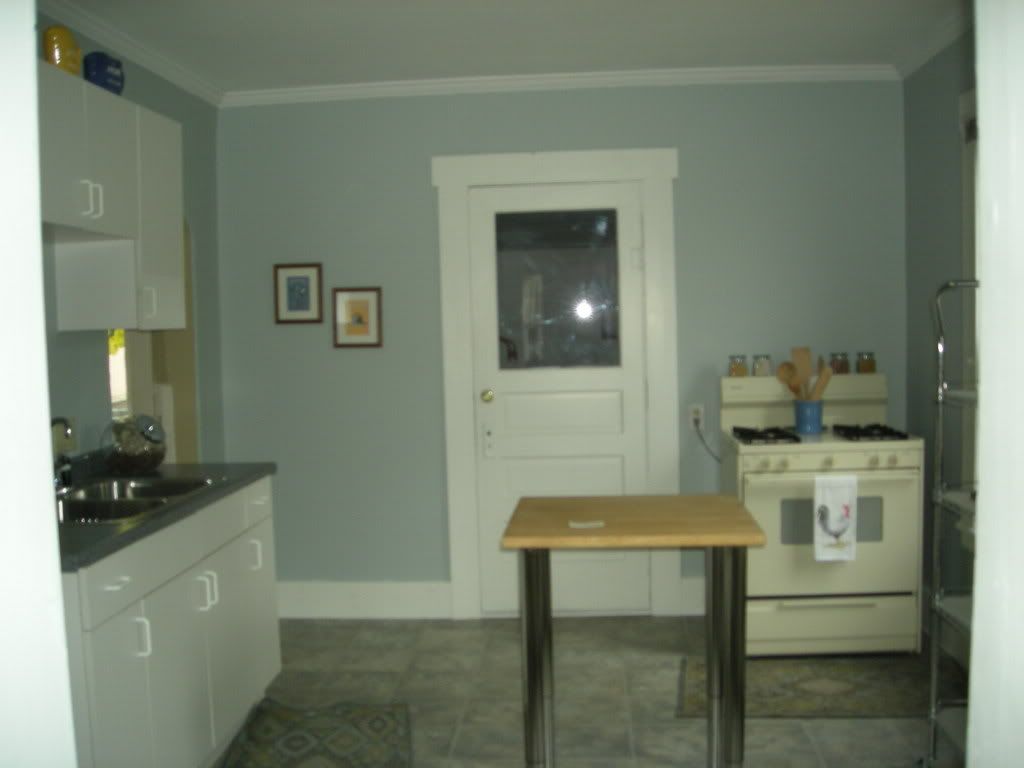 Bathroom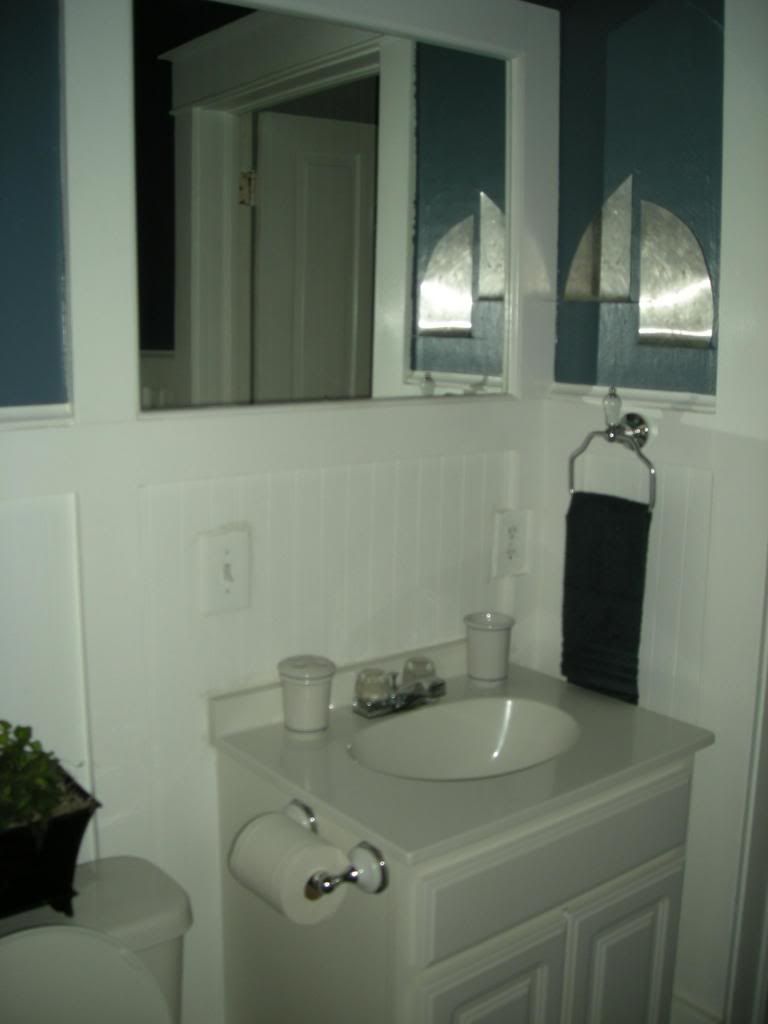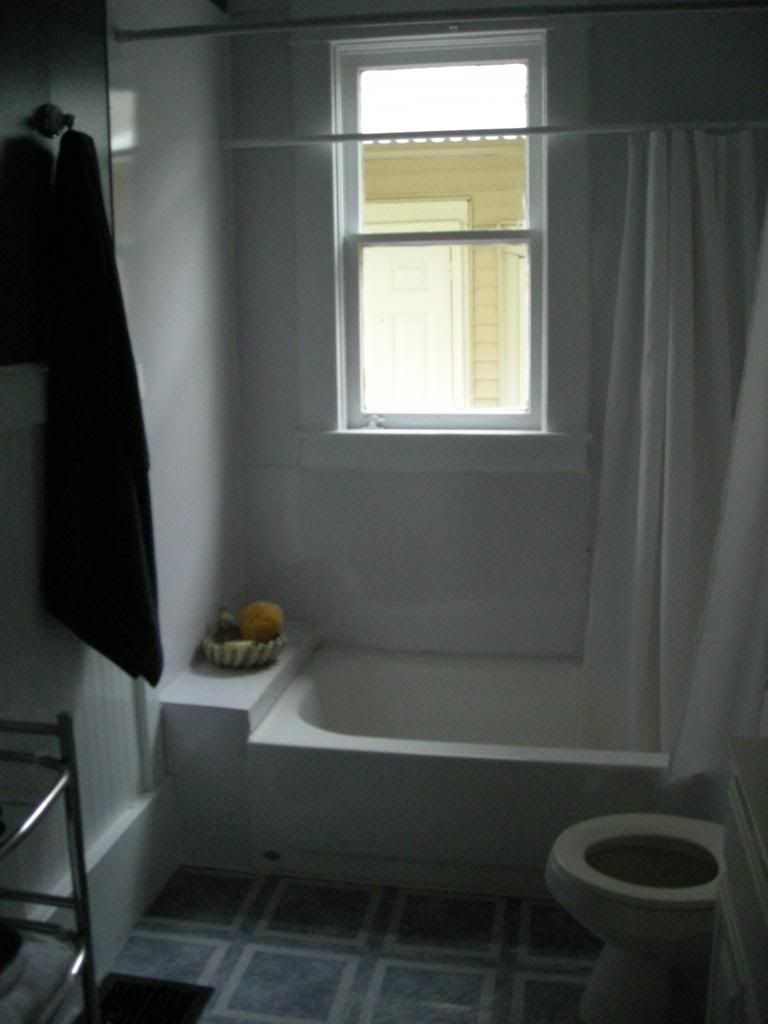 First floor laundry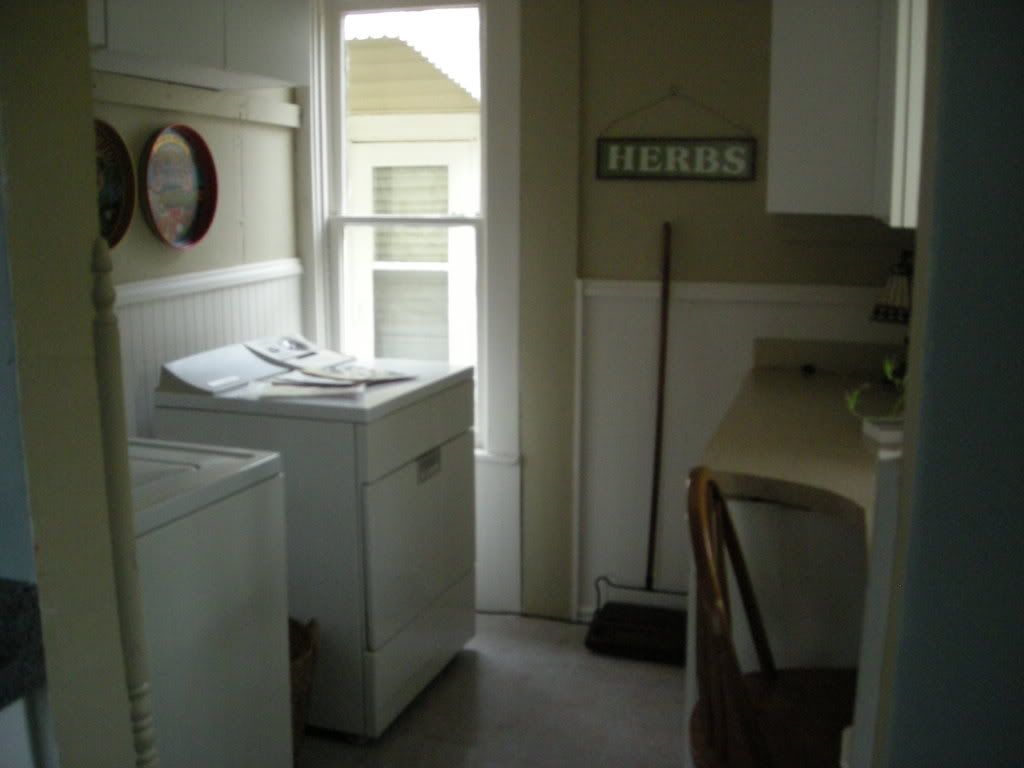 First floor "bedroom"(what will be our office)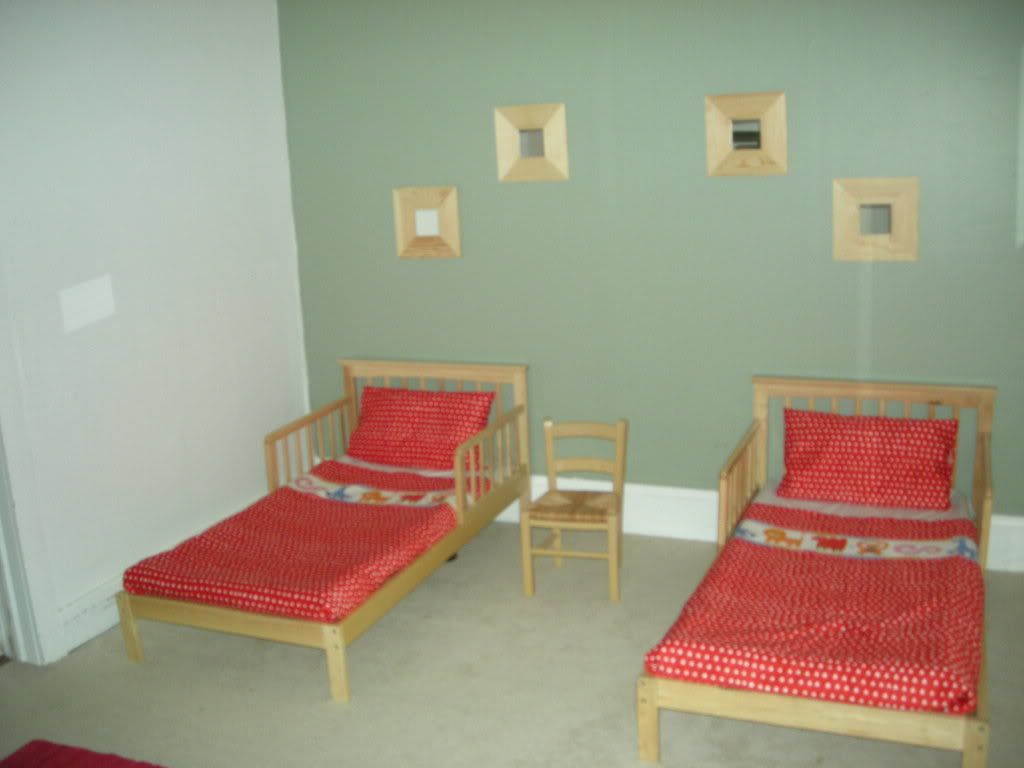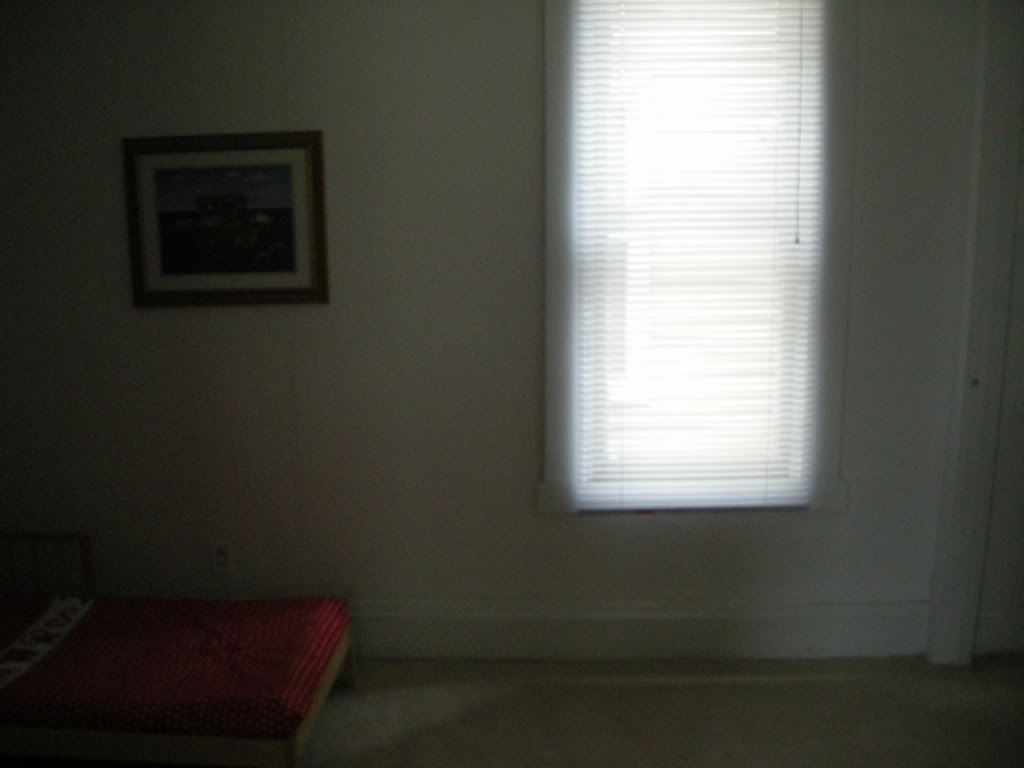 Stairs of death!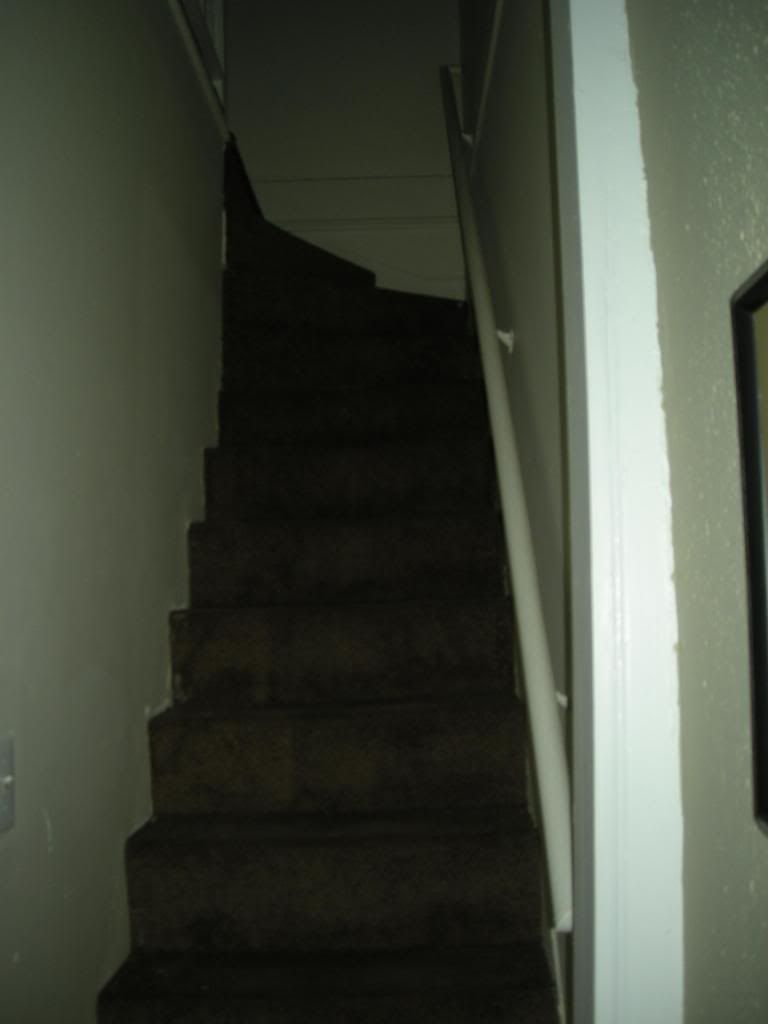 "Master bedroom"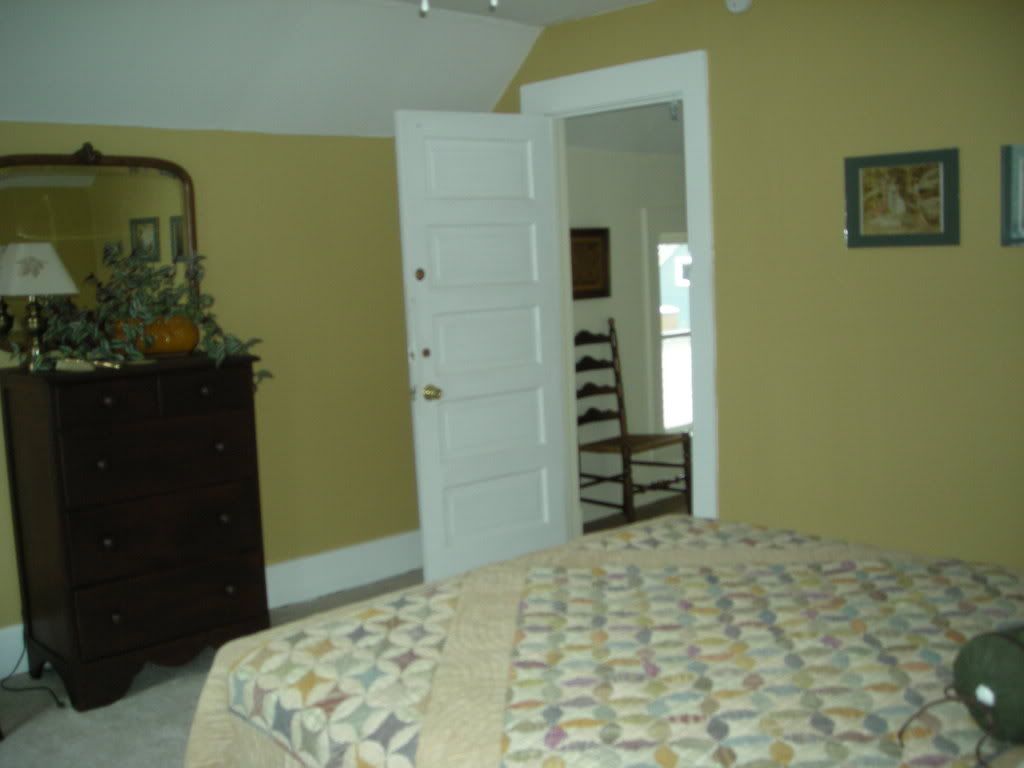 2nd bedroom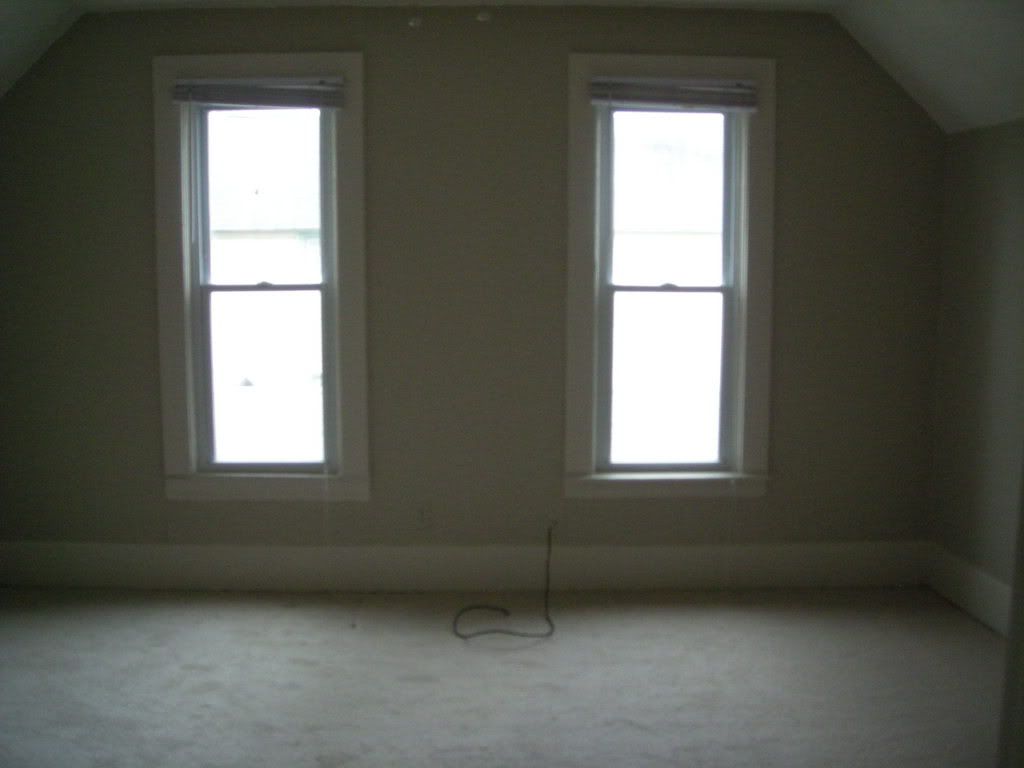 The house as it stood in the 1930's